Auto Detecting Signal
Input 12ch to 72ch
Check Error Stream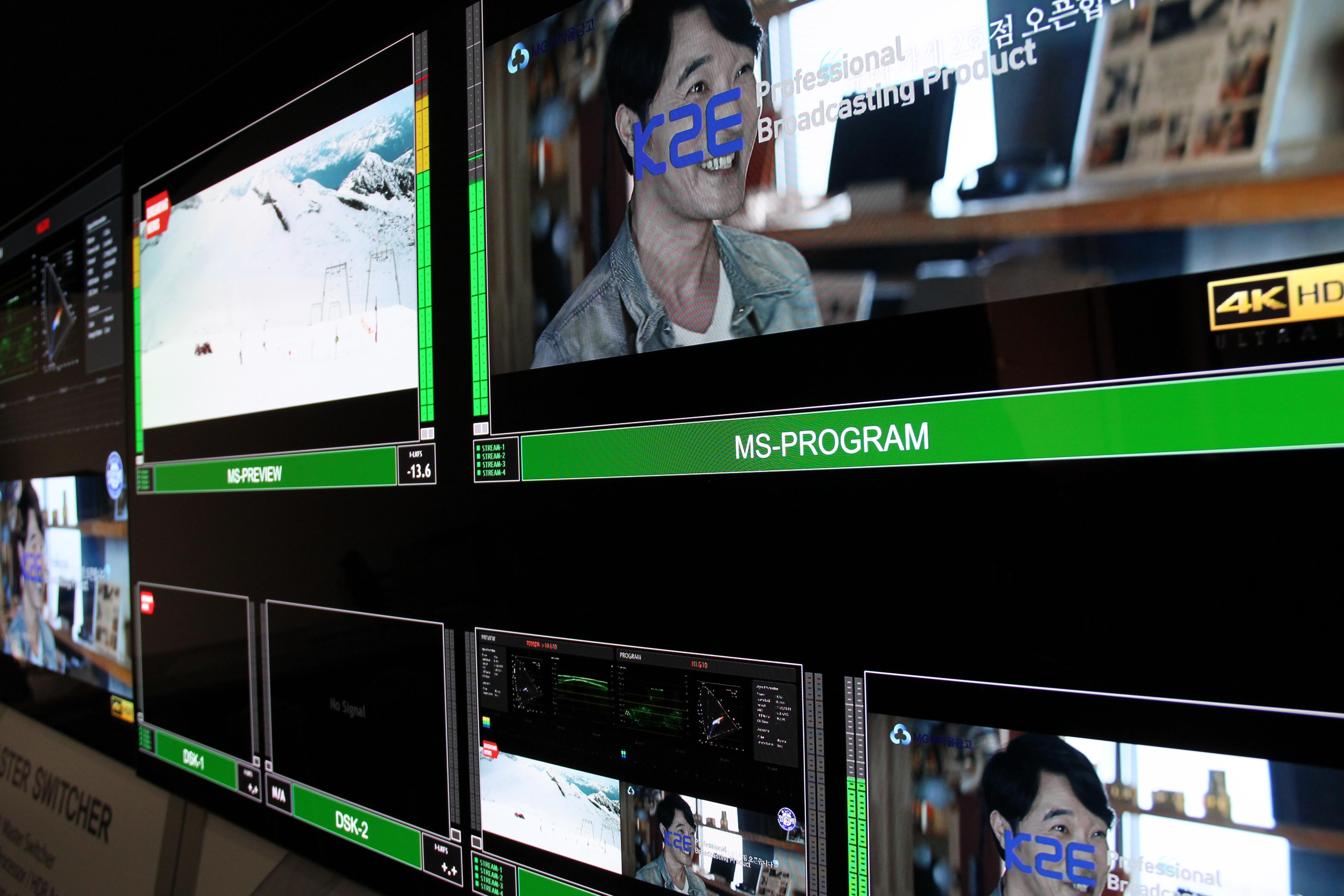 UMV-2400 4K UHD supports 12G / 3G / HD-SDI signal. Auto Dectecting Signal and Signal failure. 12CH input(Basic) and 16CH and maximum 24CH input. If Multi-Viewer frame added by loop through, users can extend additional 72ch. Each layer supports Tally and you can specify the name and color.
check error from each stream
Bring to the table win-win survival strategies to ensure proactive domination. At the end of the day, going forward, a new normal that has evolved from generation X is on the runway heading towards a streamlined cloud solution. User generated content in real-time will have multiple touch points for offshoring. Capitalize on low hanging fruit to identify a ballpark value added activity to beta test. Override the digital divide.
SDI 12ch (Optional 16ch, 24ch, 72ch)

85m at 11.88Gb/s, 200m at 2.97Gb/s, 250m at 1.485Gb/s
(Typical maximum equalized length of 5C Cable)

12G, 3G, HD-SDI, ST-2082-10, SMPTE242M, SMPTE425M (Level-A, Level-B)

2ports of Output 1, 2ports of Output 2

NUMBER OF OUTPUT SAMPLING RATE

32kHz to 96kHz Asychronous, 48kHz Synchronous ( SRC = Off )

AES-1992 for balanced synchronous or asynchronous PCM/AES
SMPTE 276M for single ended synchronous or asynchronous PCM/AES
Input 1 & Loop, Input 2 & Loop

SMPTE274M, SMPTE296M, 600mVp-p nominal, 75ohm terminated through loop

PAL Black Burst ITU624-4/SMPTE318, Composite NTSC SMPTE 170M 1Vp-p nominal, 75 ohm terminated through loop

2 Ports RS-422, 1 Port Etherent

Dimension : 483(W) x 89(H) x 492(D)mm
Weight : 11.5Kg(25.3lbs)
Power : AC100V-AC240V, 3A